WHAT MAKES OUR WAX PAINLESS?
We use rosin to make our wax non-sticky. This way it clings to your hair so it can be removed at the root without irritating your skin.
We also use shea butter to add a touch of moisture to your skin so it doesn't feel dry after your waxing sessions.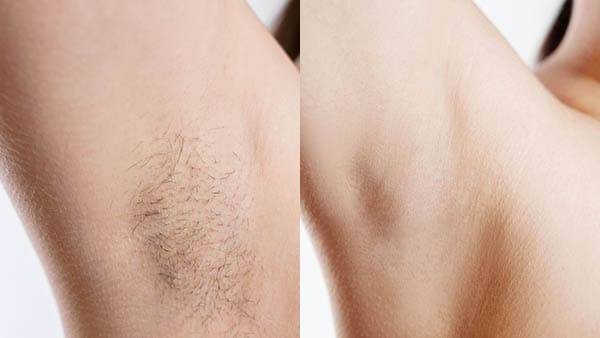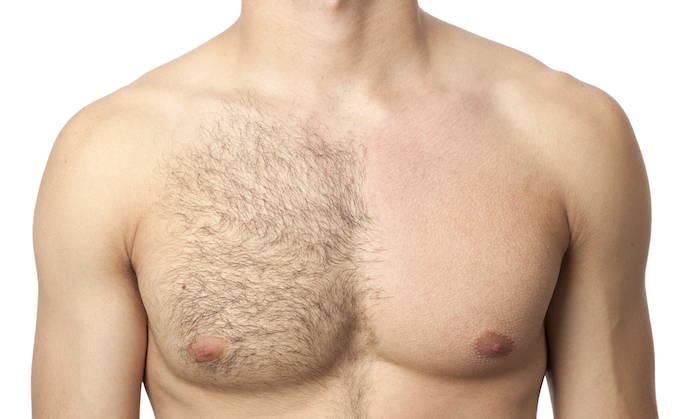 Over 90,000 satisfied customers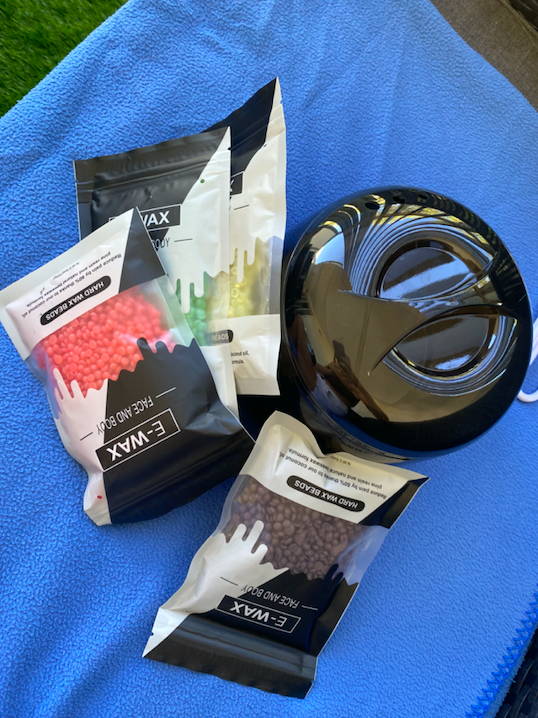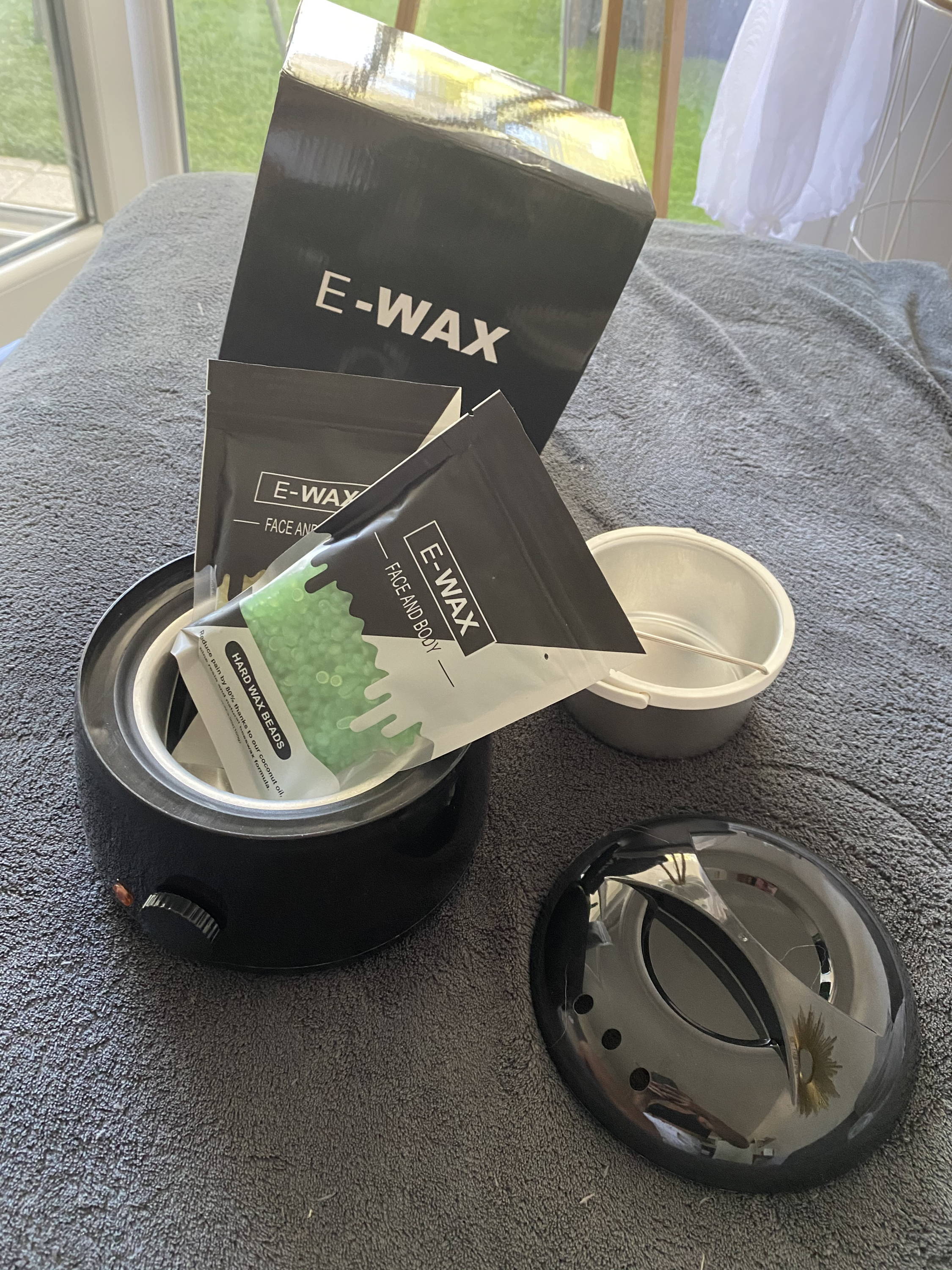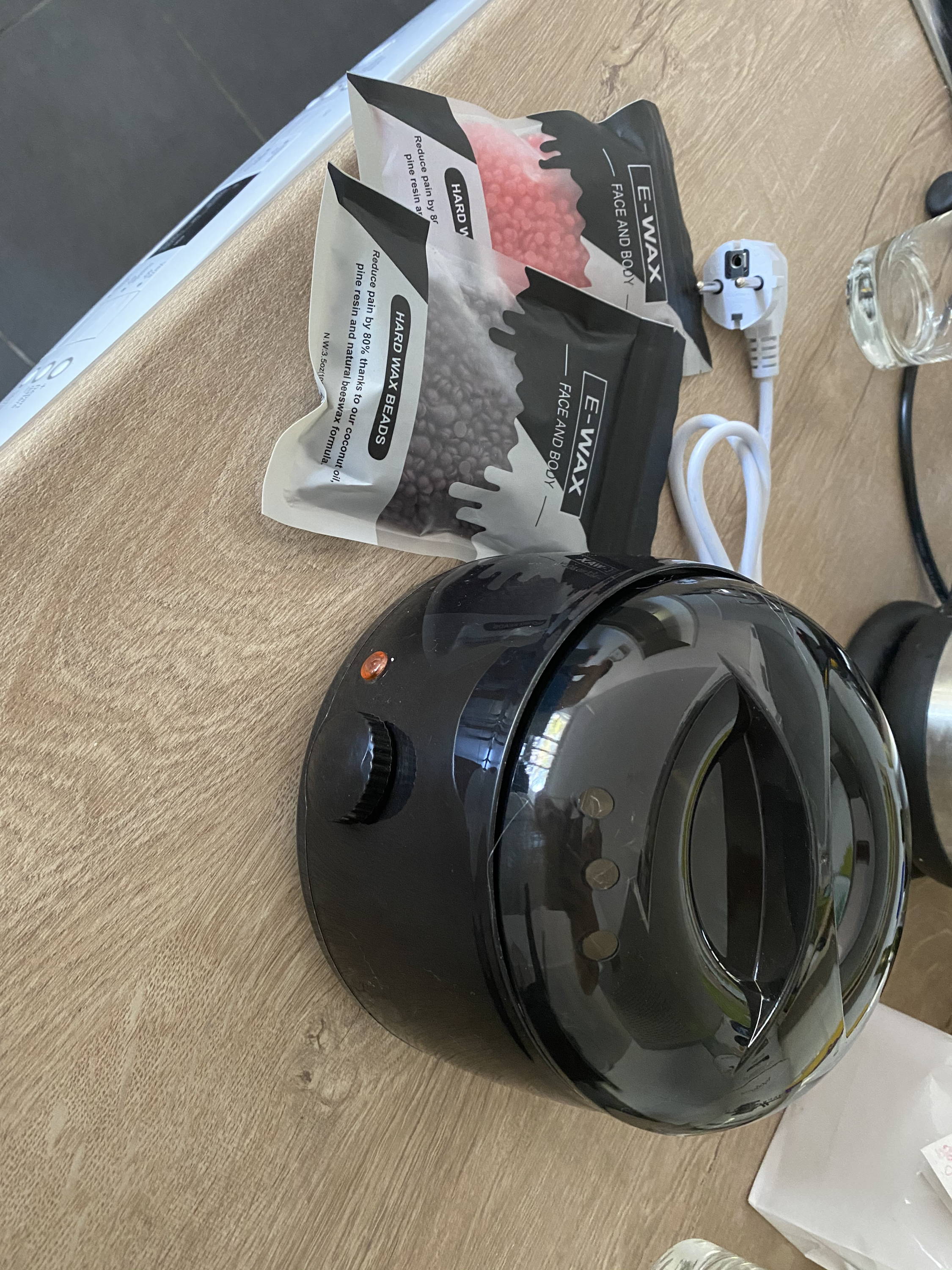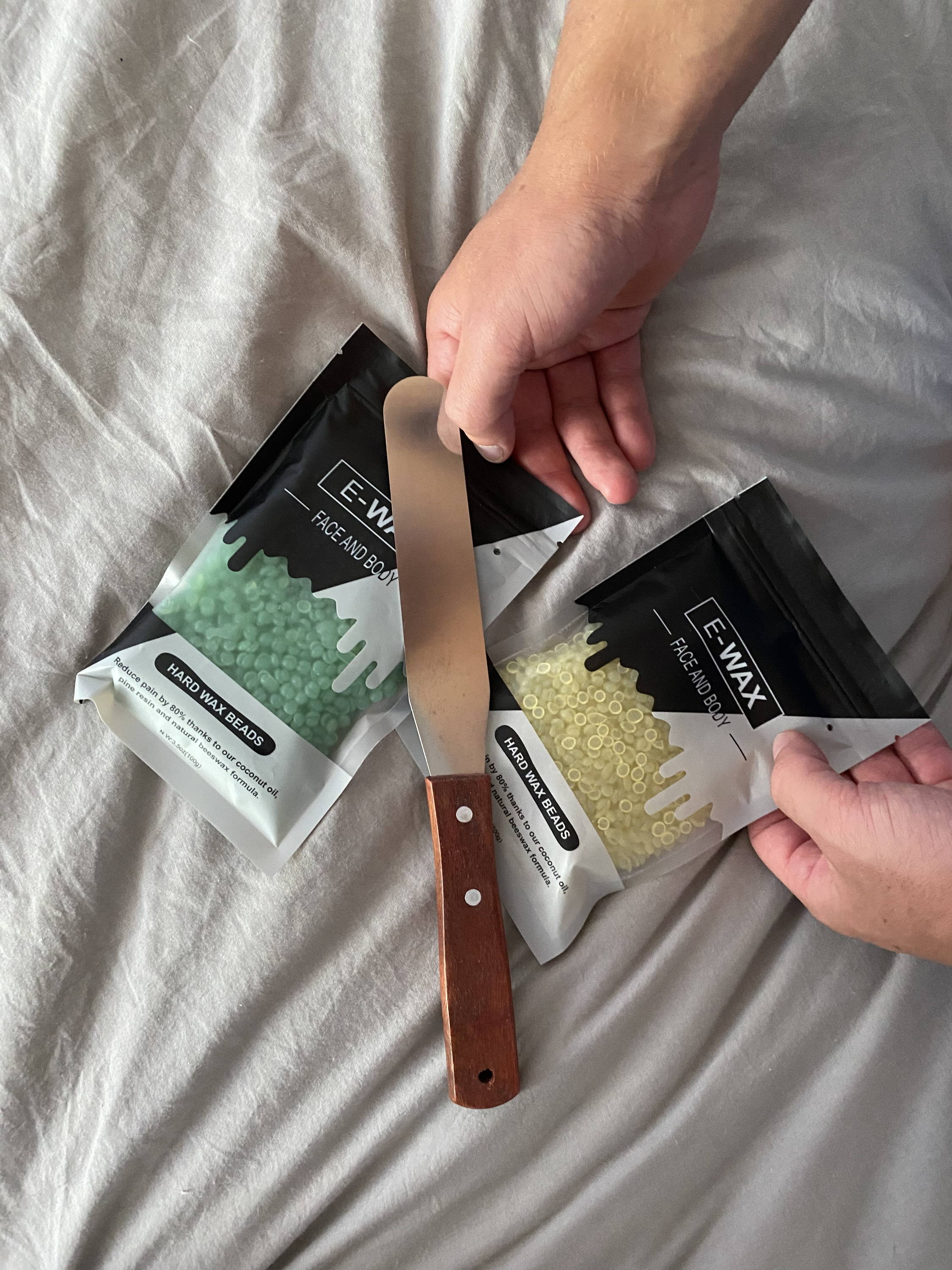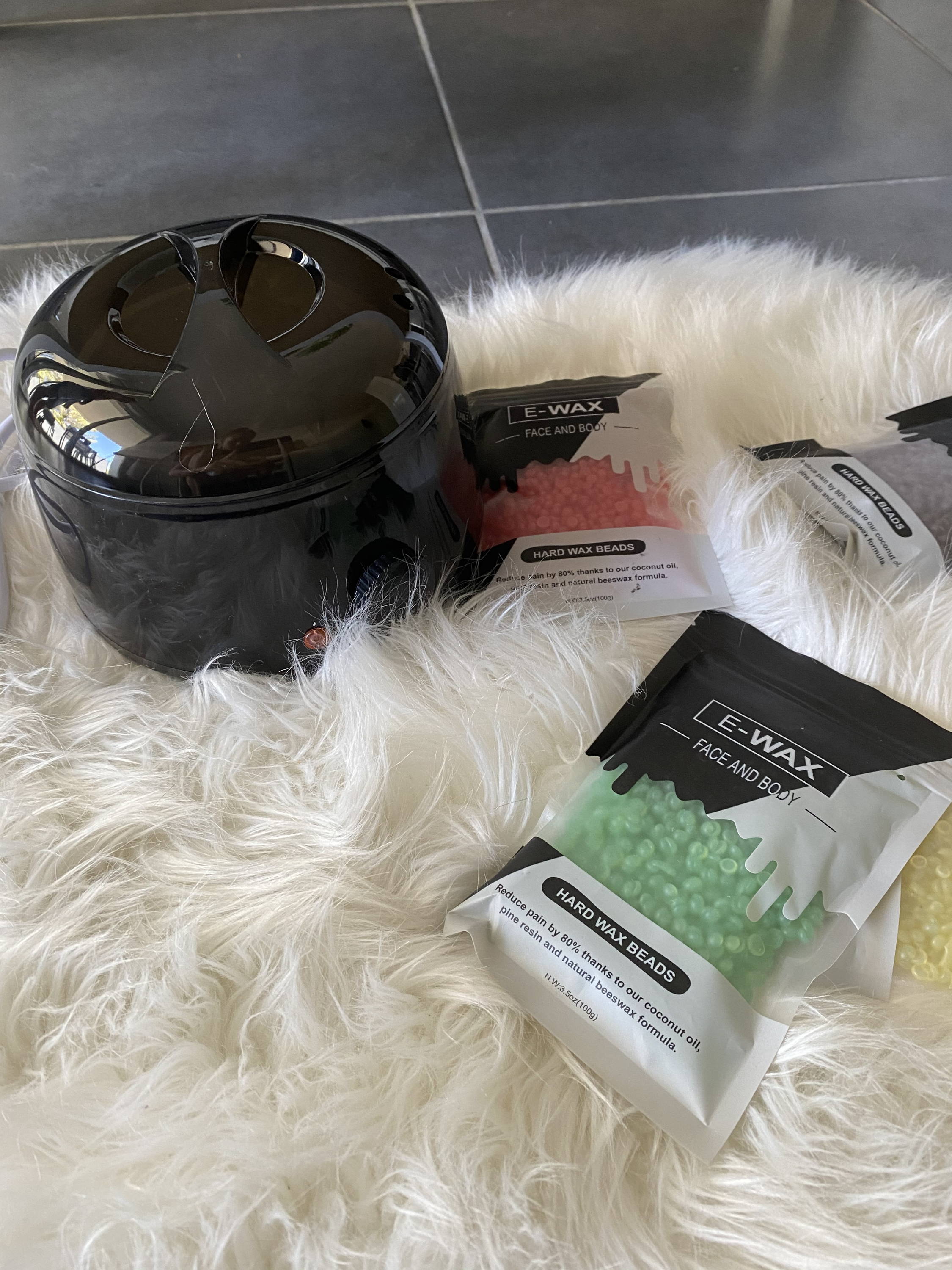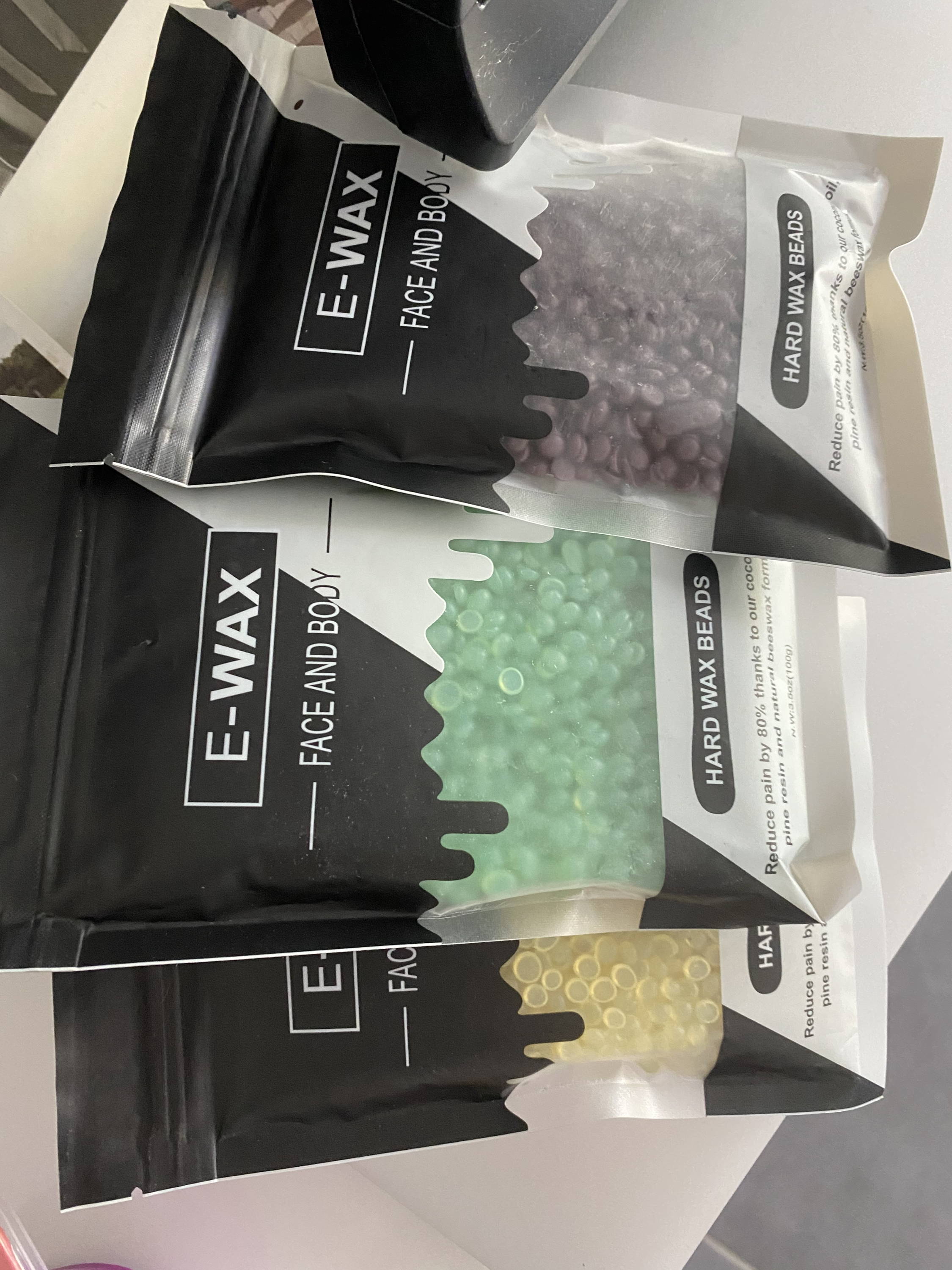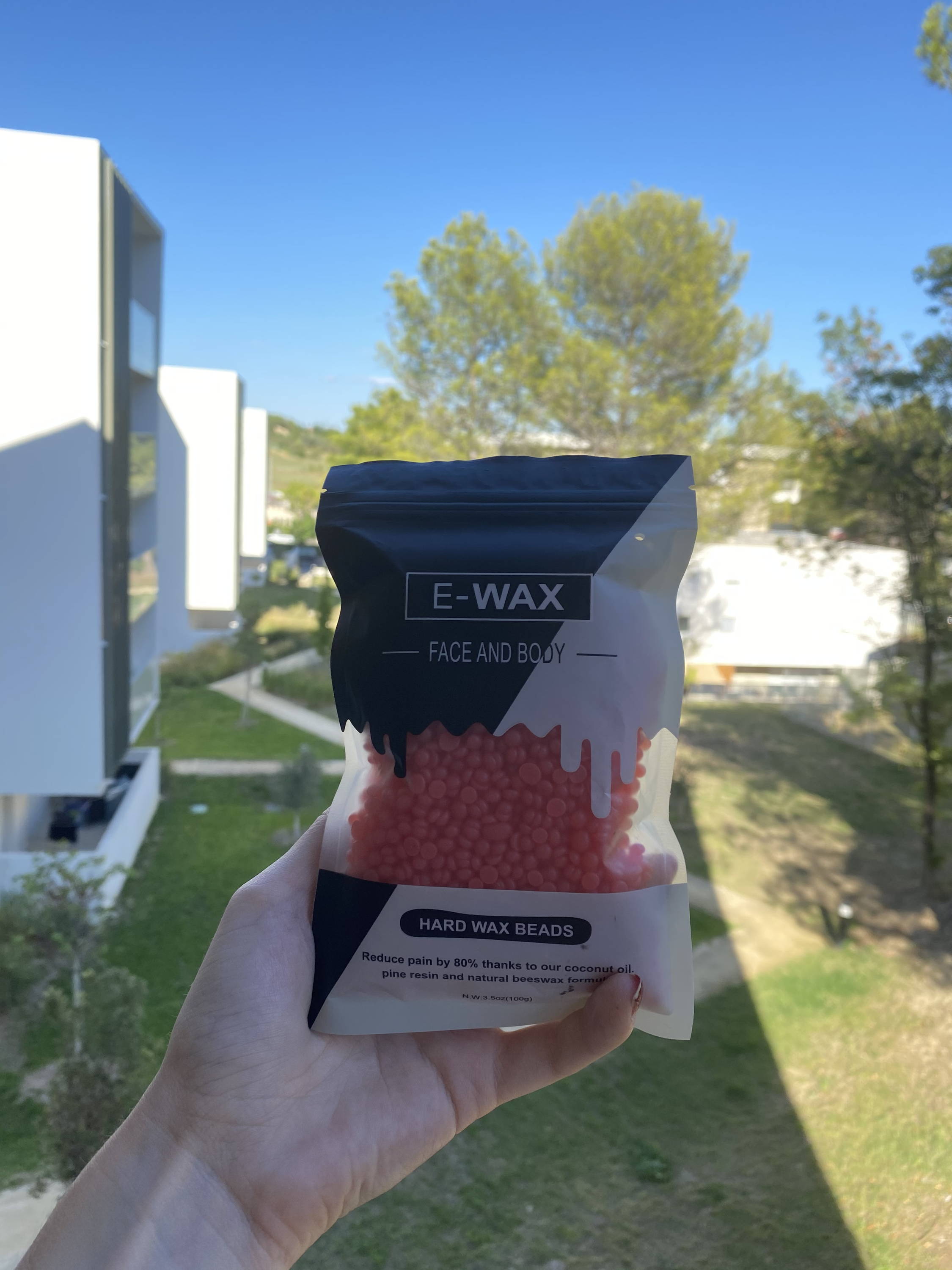 E-WAX REINVENTS HAIR REMOVAL

✔︎ Looking for a painless hair removal solution? E-Wax reduces pain by 80% with its formula of coconut oil, pine resin and natural beeswax.
✔︎ You don't need strips to use our hot wax beads.
✔︎ E-Wax penetrates deep into the roots to prevent immediate regrowth. (3 to 5 weeks)
✔︎ E-Wax sets on your hair and then hardens, gripping it firmly. This means you won't get cuts, bruises or rashes.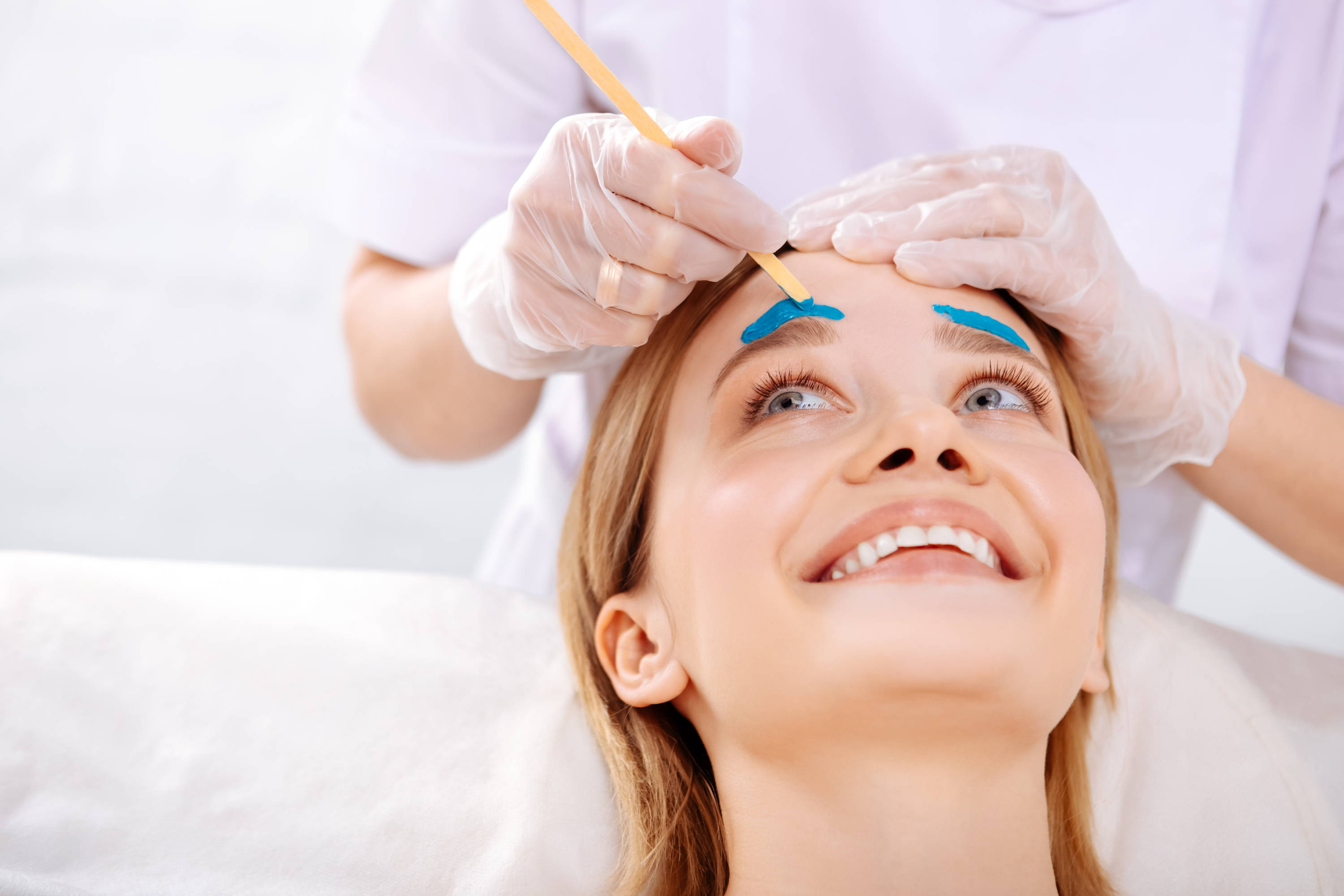 ✘ You damage your skin every 3 days with a conventional razor. Do you really want to end up with rashes, thick, black and ingrown hairs?
✘ Can't stand the pain of your classic hair removal sessions anymore?
✘ Stop spending hours and money monthly to go to a beautician.
✘ Stop wasting your money and save 4 sessions in an institute with E-Wax.
Leading magazines and influencers recommend our products.



Receive special offers, beauty tips and subscriber privileges.