NEW: How to remove hair easily and painlessly without leaving your home?

Imagine a world where you no longer have to suffer to get your hair removed... Sounds too good to be true? E-WAX will prove you wrong right now!
We are very pleased to offer you our exclusive home hair removal kit. Something tells us that you won't be able to do without it any time soon!

✔️ A 100% natural wax!
E-Wax offers you a natural wax made from small granules composed of natural products that only want your well-being! On the program: beeswax, coconut oil and pine resin for your greatest pleasure!
✔️ For gentle hair removal!
E-WAX offers you hair removal as gentle as a caress! Enjoy hair removal with 80% less pain compared to a traditional hair removal at the beautician's! Why suffer to be beautiful when there is our 100%natural hair removal kit?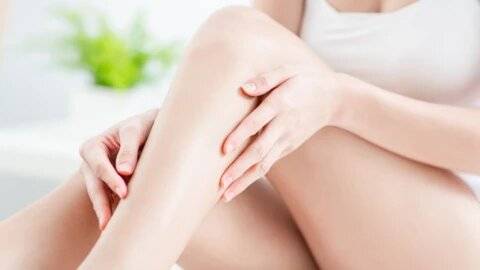 ✔️ Epilate your WHOLE body in just a few minutes!
E-Wax is the very first wax heater capable of waxing your entire body. Whether it's for your legs, underarms, arms or any other area of your body, everything becomes possible thanks to E-WAX, your at-home hair removal partner! Heat up our wax, apply it and enjoy the result!
✔️ Much cheaper than a waxing at the beautician!
Every month, women spend an average of more than 40 euros at the beautician's to treat themselves to what looks like a torture session. Our E-WAX hair removal kit gives you the same result while staying at home! It's never been easier to remove hair without breaking the bank!
Hundreds of women like you already trust us, what are you waiting for to join them?
❤️ Our customers love our E-WAX waxing kit because:
- A natural wax with beeswax and coconut oil
- Quick and painless hair removal
- Very easy to use for results in just a few minutes
- The best way to wax at home
- All the E-WAX expertise
- Not available in shops
This pack will contain :
- E-WAX wax heater
- One bag of Honey Wax Beans 100g
- One bag of Aloe Vera Wax Beans 100g
- One 100g bag of Chocolate Wax Beans
- 100g Strawberry Wax Beans
- Stainless steel spatula
- Instructions for home waxing